About Broadleaf Video Production
Videographer in Normal, IL
YOUR STORIES NEED TO BE SHARED.
Your story breathes life into what you do. You are more than just what you produce, more than a building, a service or a website. The stories of how your product or service affect people, whether you're a business or a non-profit, drive why you do what you do. These stories connect you to your audience. Sharing these stories is how you can sell, grow, and continue to make a difference.
GREAT STORYTELLING MATTERS.
How a story is told is just as important as the story itself. We take the time to listen and ask the right questions to discover your story and who you are. We work to produce a quality video with great audio that brings your story to life and connects with your audience.
THE BROADLEAF TEAM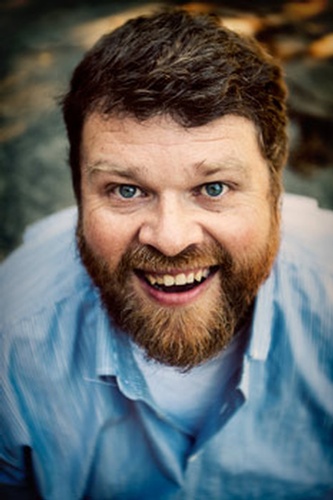 Scott Sarver
Broadleaf Video Owner/Videographer
Scott has been producing video for the last 15 years. He started out as a cable monkey, general lackey and gear sherpa in a collegiate video production department and learned from there. At first, the draw was playing with fun toys. The toys are still fun but they're just tools to help tell stories well. He also loves to look at analytics and see how people interact with videos and then how to use those to craft better video.
Scott's interests are broad, you might find him midstream or in Canada fishing, walking a field in the fall hunting upland game, playing music and learning new instruments, in the kitchen crafting a meal, perfecting his rib rub, binge watching Netflix or reading history.
Services Include: Video Production | Script Writing | Aerial Imaging Video | Aerial Photography | Photography | Event Capture | Multi-camera Live Streaming
Serving clients across Normal, Bloomington, Springfield, Decatur, Champaign, Peoria, Kankakee, and the surrounding areas.